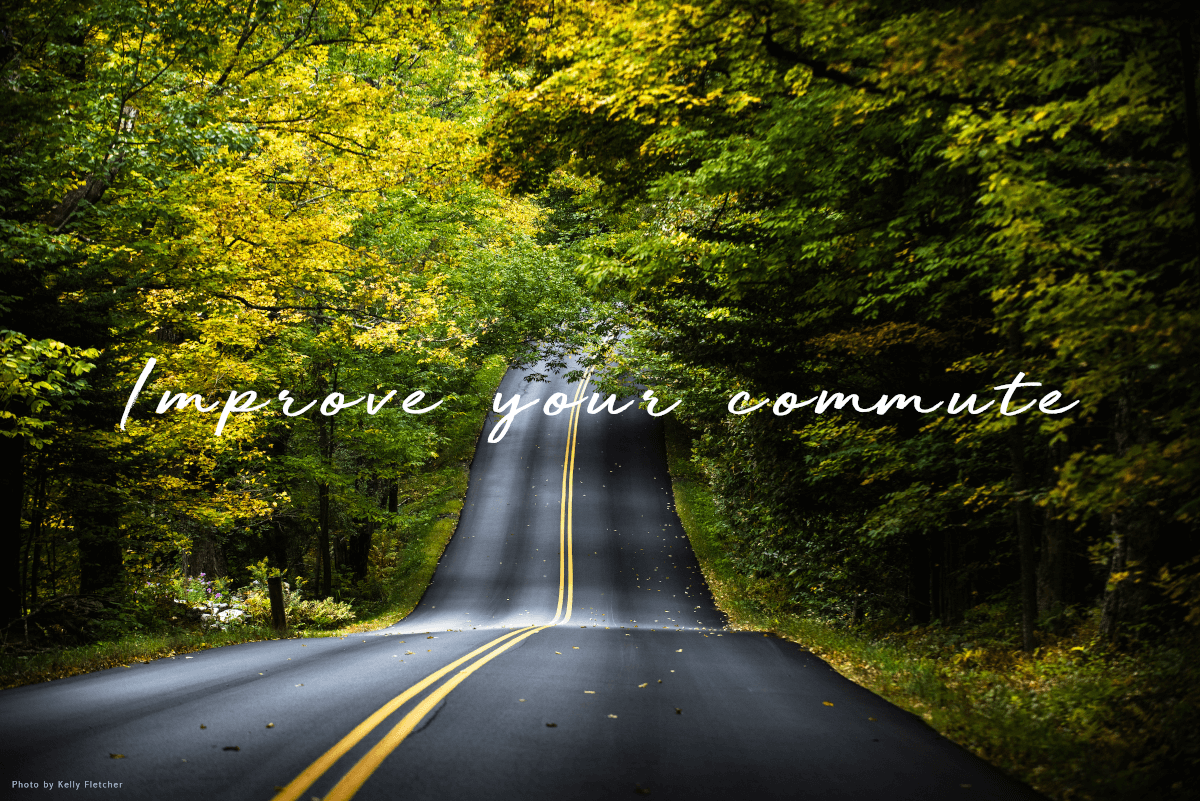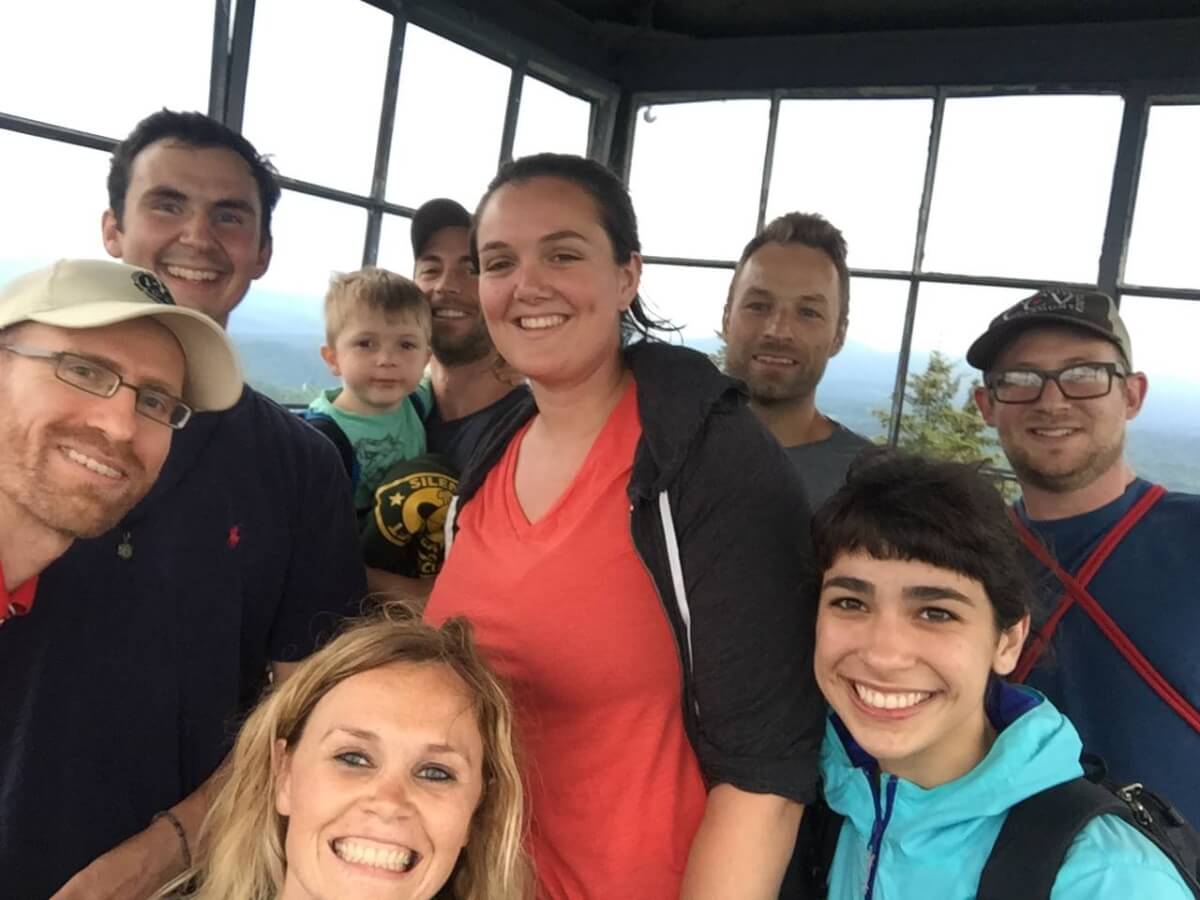 What does Southern Vermont have for you?
Adventure. Spectacular state parks. World-class skiing. Hundreds of miles of bike trails.
Remarkable fly-fishing, forests and foliage. Puppetry and circus arts.
Snow-mobiling and snow-shoeing. Bird-watching. Organic farms and local farm-to- tables. Art Museums.
World-class theatre, music festivals, local bands, and jazz. Golf. Independent bookstores. Kayaking and canoeing. Great dining and lodging.
Crystalline lakes and rivers. Compelling history. Literary festivals.
Sustainable, healthier living...To start!